What's in a name?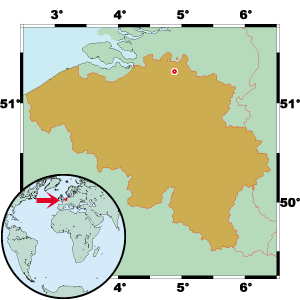 Vosselaar is a small Flemish-speaking village to the east of Antwerp in northern Belgium, situated in an area called the Campine. This area is very beautiful: being a raised seabed, the terrain is sandy and covered with forests interspersed with heather.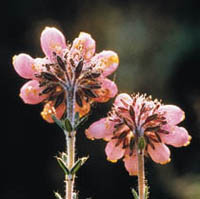 The word "DOPHEI" means bell-heather, a kind of heather that grows abundantly in and around Vosselaar and the Campine region.
Presentation
The wealth of Flemish dances, music and songs may not be allowed to disappear. The Flemish Folk Dance Group Dophei especially wants to keep alive the dances from the Campine region. Accompanied by their own orchestra they perform traditional dances that celebrate the village fair and other festivities but also dances related to the harvesting season, always dressed in carefully chosen authentic costumes. This way they can offer audiences a program full of variation.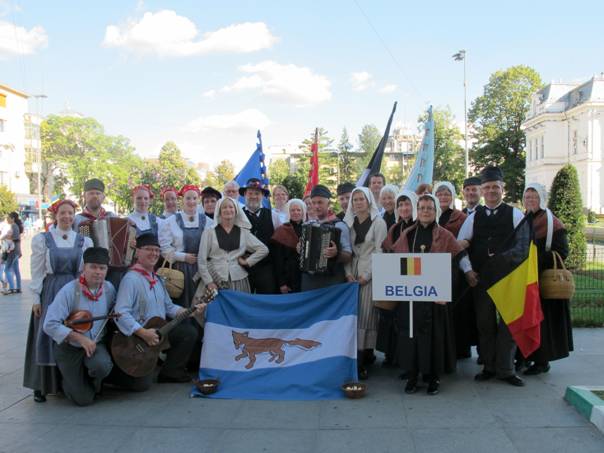 A video presentation of our group: